Year 4 - Ouse, Foss and Derwent 2019 - 2020
Miss Toomer
Mrs Raistrick
Mrs Coleman
Mr Amarasinghe
Welcome to Year 4!
Home Learning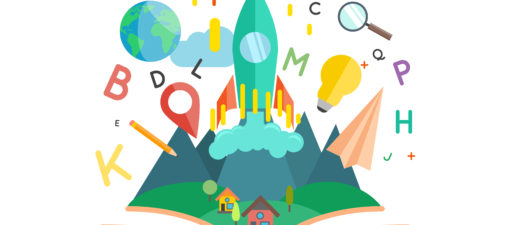 As we enter a pontentially challenging period of time, we will be using this page to help support your child's learning at home.
Please see 'files to download' below to find the first home learning packs for two weeks. We hope you have some great fun learning with the packs and can't wait to see what you have done!
As the weeks progress, we will be continuing to add resources for your child to access in the 'files to download'. You may also find updates and challenges of our Twitter page too.
If you need any extra help or you want to share your amazing work please email: year4@highstreet.cheshire.sch.uk or tweet us @Y4HiStPrimary
Please see our updated internet links to help your home learning :)
Files to Download
Year 4 - Ouse, Foss and Derwent: News items
Year 4 - Ouse, Foss and Derwent: Blog items
Year 4 - Ouse, Foss and Derwent: Gallery items
Year 4 - Ouse, Foss and Derwent: Calendar items