Year 4 - Ouse, Foss and Derwent 2020 - 2021
Miss Toomer
Mrs Raistrick
Mrs Coleman
Mr Amarasinghe
Welcome to Year 4!
Mrs Coleman & Mrs Raistrick (Ouse), Miss Toomer (Derwent) and Mr Amarasinghe (Foss).
Our topic this term is called:
'Ancient Greeks'
During this topic we will be learning about the Ancient Greeks and how they shaped our world.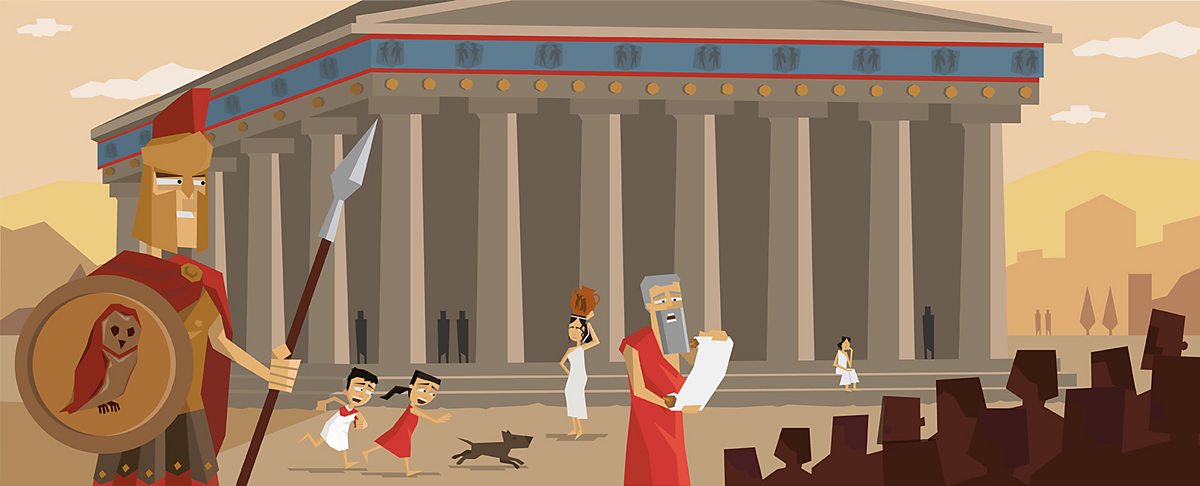 English
This half term, we will be focusing on 'Keep Believing'. We will be reading 'Counting on Katherine' by Helaine Becker to learn about Katherine Johnson who was a mathematician that worked for NASA.
We will then be looking at Ancient Greek myths and writing a retelling of one.
Shared Reading
This half term we will be focusing on myths and legends by looking at 'A world full of animals'.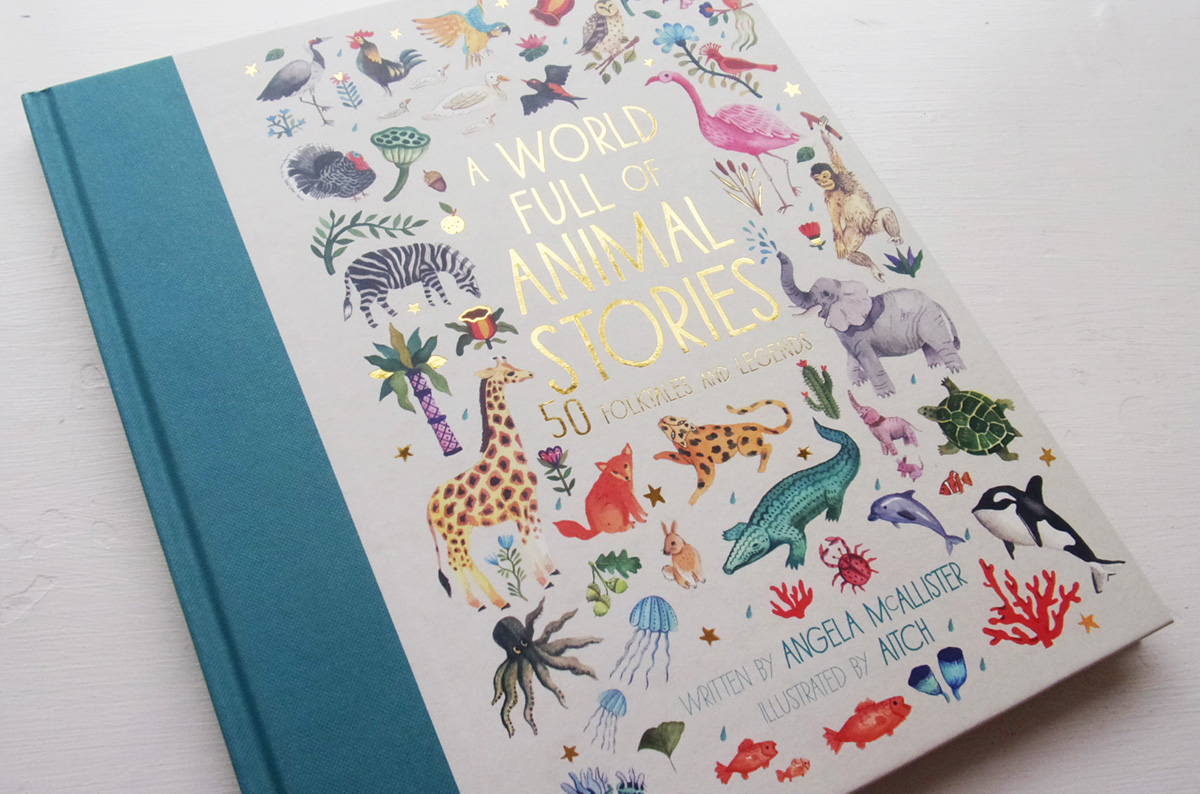 We will continue looking at Myths and Legends by reading 'Mythologica'.
Files to Download
Year 4 - Ouse, Foss and Derwent: News items
There are no News items to display
Year 4 - Ouse, Foss and Derwent: Blog items
There are no blog items to display
Year 4 - Ouse, Foss and Derwent: Gallery items
There are no Gallery items to display
Year 4 - Ouse, Foss and Derwent: Calendar items