Year 3 - Conwy, Adda and Severn 2018 - 2019
Miss Toomer
Miss Barwick
Y3 Team Lead
Miss Phillips
Welcome to Year 3!
Conwy (Miss Barwick), Adda (Miss Toomer), Severn (Miss Phillips)
Our topic this half term is called:
'Exploring the UK'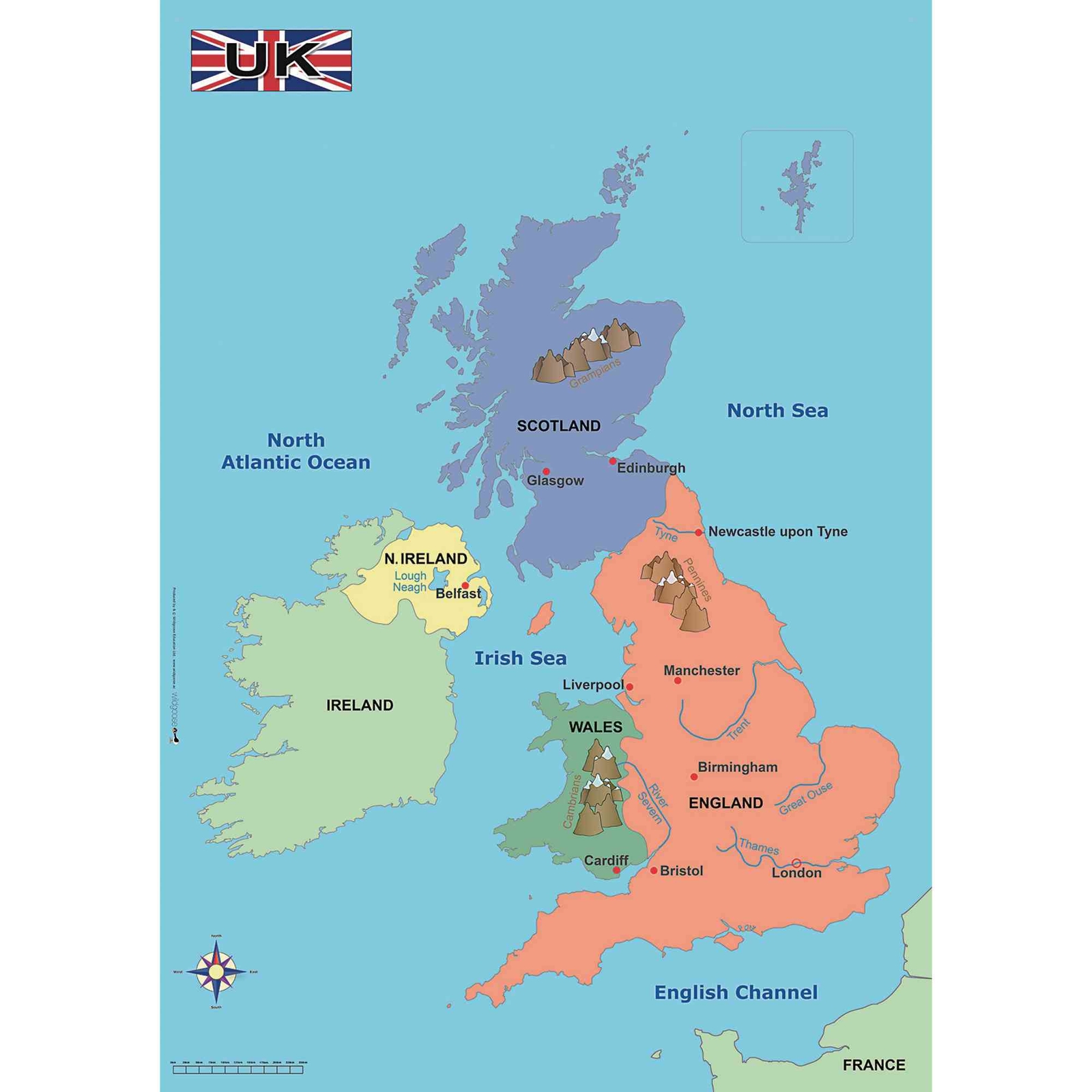 We will be learning about the topographical features of the four countries that make up the United Kingdom.
This half term we are exploring a wordless book called 'Journey' by Aaron Becker.
Year 3 - Conwy, Adda and Severn: News items
Year 3 - Conwy, Adda and Severn: Blog items
There are no blog items to display
Year 3 - Conwy, Adda and Severn: Gallery items
There are no Gallery items to display
Year 3 - Conwy, Adda and Severn: Calendar items