Year 1 - Gowy, Wheelock, Dee & Mersey 2020 - 2021
Miss Price
Mr Owen
Mrs Cooper
Miss Fox
Welcome to Year 1!
Teachers in Year 1
Mrs Cooper (River Wheelock)
Teaching Assistants in Year 1
---
Our topic this term is called:
'Where No Man Has Been Before'
During this topic, we will be learning about the famous explorers Neil Armstrong and Christopher Columbus. We will investigate why these people are significant historial figures.

Neil Armstrong was born in America in 1930.
In 1962 Neil Armstrong joined NASA to become an astronaut.
Neil Armstrong was the first man to land on the moon in 1969.
Christopher Colombus was born in Italy in 1451.
He sailed across the world from Europe in a boat and explored America when he wanted to discover China and India.
---
Our English text this half term is:
'Whatever Next' - In the story Baby Bear finds some space boots, a helmet and a rocket, as he wants to go the moon. Baby Bear whooshes up the chimney and flies to the moon, where he as a picnic with an owl who he meets on his jounrey.
We will be using this story to create our own diary entry learning about how to use the first person.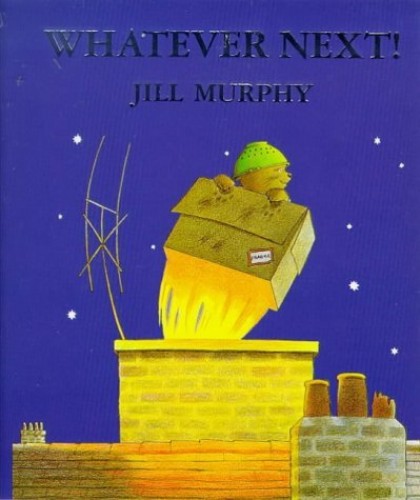 Files to Download
Year 1 - Gowy, Wheelock, Dee & Mersey: News items
There are no News items to display
Year 1 - Gowy, Wheelock, Dee & Mersey: Blog items
There are no blog items to display
Year 1 - Gowy, Wheelock, Dee & Mersey: Gallery items
There are no Gallery items to display
Year 1 - Gowy, Wheelock, Dee & Mersey: Calendar items
There are no Calendar items to display